Yoga Gift Guide – Cathy December 1, 2009
Posted by ClosetCat in Cathy.
Tags: gift guide, Yoga
trackback
After I read Lara's post on yoga mats, I couldn't help but expand into a yoga inspired gift guide.
Starting with these yoga cookies…
To me the perfect yoga pant. Fitting at the top but loose all the way down the leg.
If you'd prefer to take lessons at home, try out these weekly posted videos by Rodney Yee and Colleen Saidman. It's $5 a week and purchased in 13 week installments. It seems like a fun gift to give a do-it-yourself possible yogi.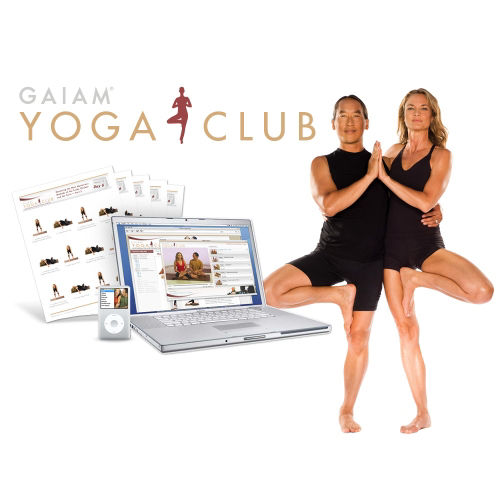 And I've got to ask, has anyone tried these yoga classes with their pets?
http://www.nytimes.com/2009/04/09/fashion/09fitness.html?_r=2&scp=1&sq=doga&st=cse